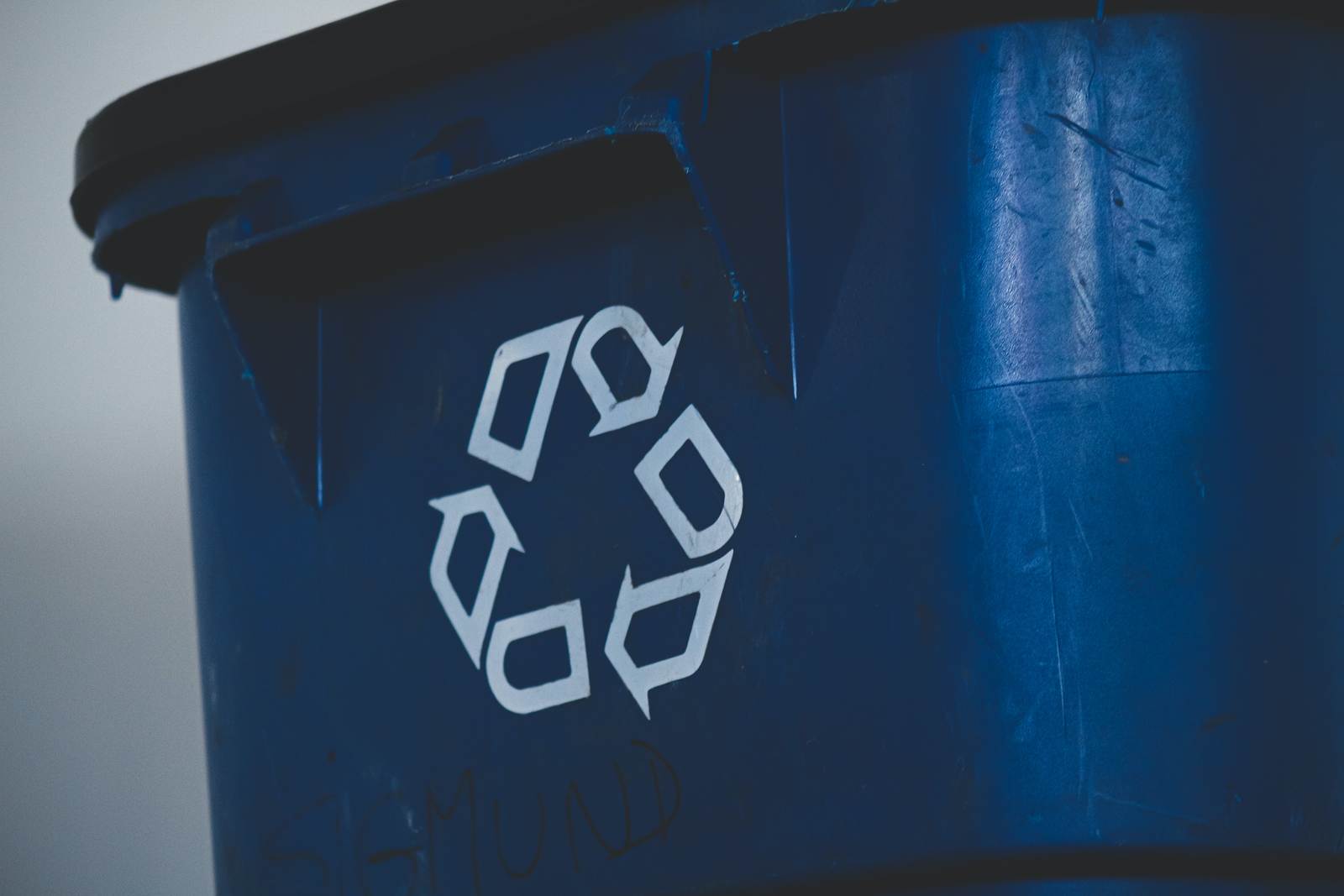 Say Goodbye to Waste Hassles: Choose C&D Removals for Easy Waste Removal
When it comes to disposing of unwanted waste, hiring C&D Removals is a smarter and more convenient choice compared to traditional skip hire. Our waste removal services offer a hassle-free and efficient solution, ensuring that your waste is taken care of responsibly. Let us show you why C&D Removals is the superior alternative to using a skip.
The Downsides of Skip Hire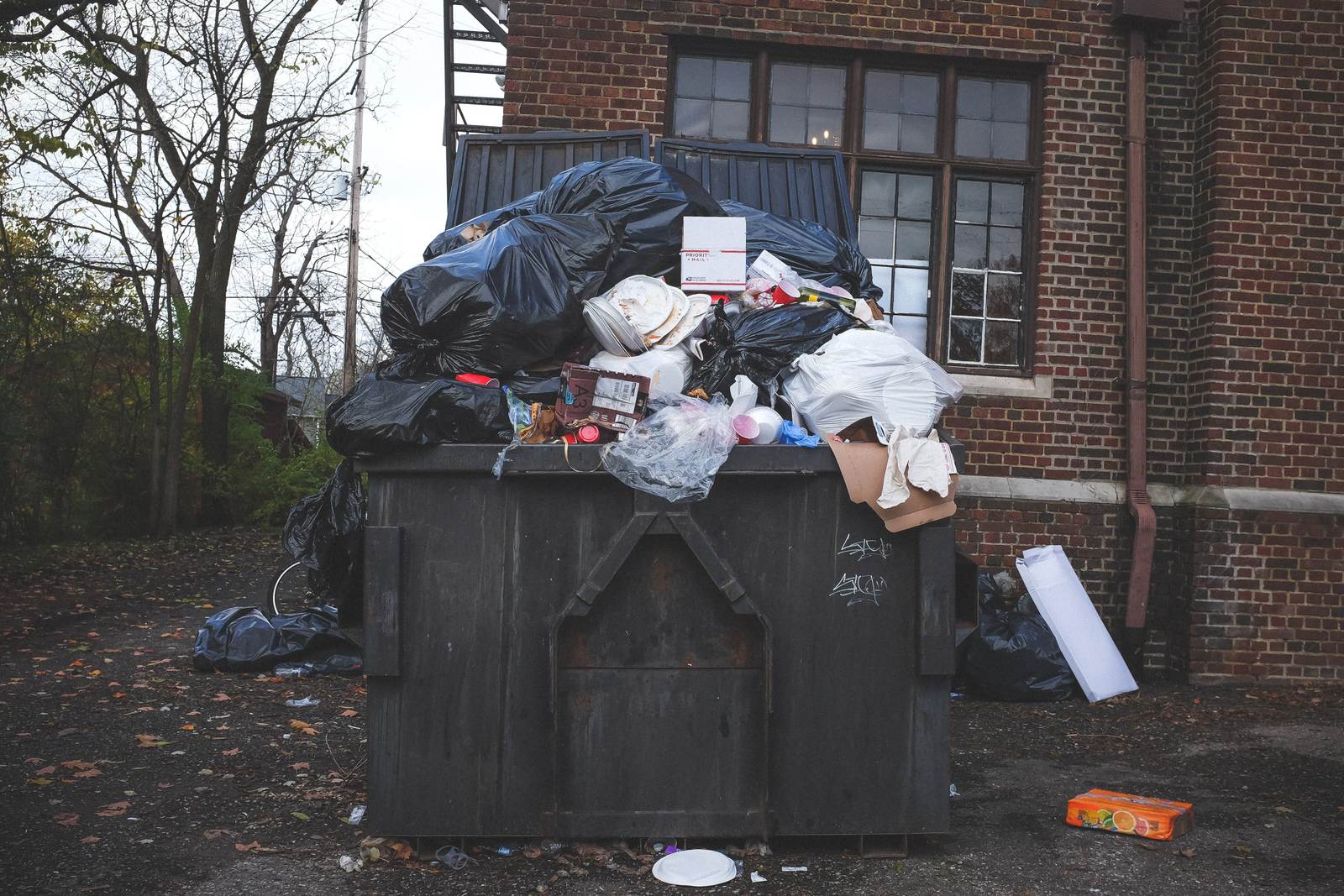 Skip hire might seem like a straightforward option, but it comes with several drawbacks that can turn waste disposal into a cumbersome process:
Limited Capacity: Skips have fixed sizes, meaning you have to estimate the volume of waste accurately. It's easy to end up with a skip that's too small, necessitating additional trips or even having to hire a second skip. On the other hand, an oversized skip is a waste of money and space.

Permit Requirements: Placing a skip on a public road or sidewalk often requires obtaining permits from the local authorities, which can be time-consuming and costly. This additional paperwork and bureaucracy add unnecessary complexities to your waste removal process.

Environmental Impact: Once your waste is collected in a skip, it typically goes to a landfill. This approach has a significant environmental impact, contributing to pollution and the depletion of natural resources. Additionally, skips can become a magnet for illegal dumping, further harming the environment.
The Benefits of Choosing C&D Removals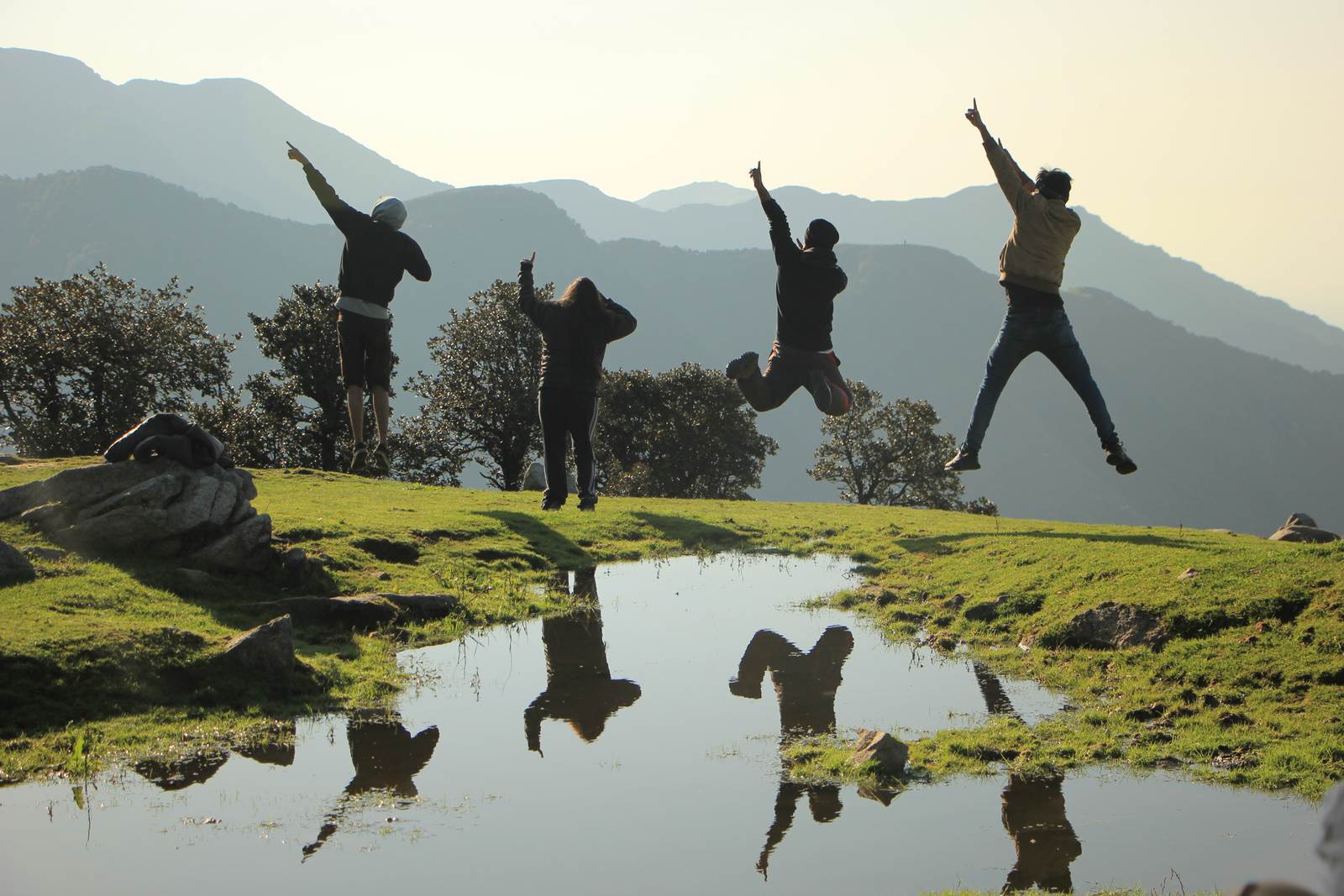 Opting for C&D Removals' waste removal services offers a range of benefits that make it a superior alternative to skip hire:
Flexible Capacity: Our professional waste removal teams can handle waste of various sizes and quantities. Whether it's a single item or multiple truckloads, we have the resources and expertise to efficiently remove and dispose of your waste, ensuring you only pay for what you need.

Convenience and Efficiency: Instead of dealing with the logistics of skip placement and collection, our team will come to your location at a scheduled time that works for you. We handle all the heavy lifting, loading your waste onto our vehicles promptly and efficiently, minimizing disruption to your daily activities.

Responsible Waste Disposal: At C&D Removals, we prioritize responsible waste management. We sort and separate waste to maximize recycling and minimize the amount sent to landfills. By choosing us, you contribute to a greener future by reducing the environmental impact of waste disposal.

No Permits or Space Constraints: Hiring C&D Removals eliminates the need for permits, as we don't leave a skip on public property. Our team takes care of waste removal from your premises, regardless of whether it's a residential or commercial location. This saves you time, money, and the hassle of dealing with permit applications.

Professional and Reliable Service: With C&D Removals, you can expect a professional and reliable service from start to finish. Our experienced team will ensure that your waste removal is handled safely, efficiently, and in accordance with all relevant regulations. You can trust us to deliver exceptional customer service and meet your waste removal needs.
Contact C&D Removals for Stress-Free Waste Removal
Don't let waste disposal become a burden. Choose C&D Removals for a hassle-free and environmentally conscious solution. Contact us today to discuss your waste removal requirements and experience the convenience and efficiency of our professional services. Say goodbye to the limitations and complexities of skip hire and enjoy the benefits of responsible waste removal with C&D Removals.