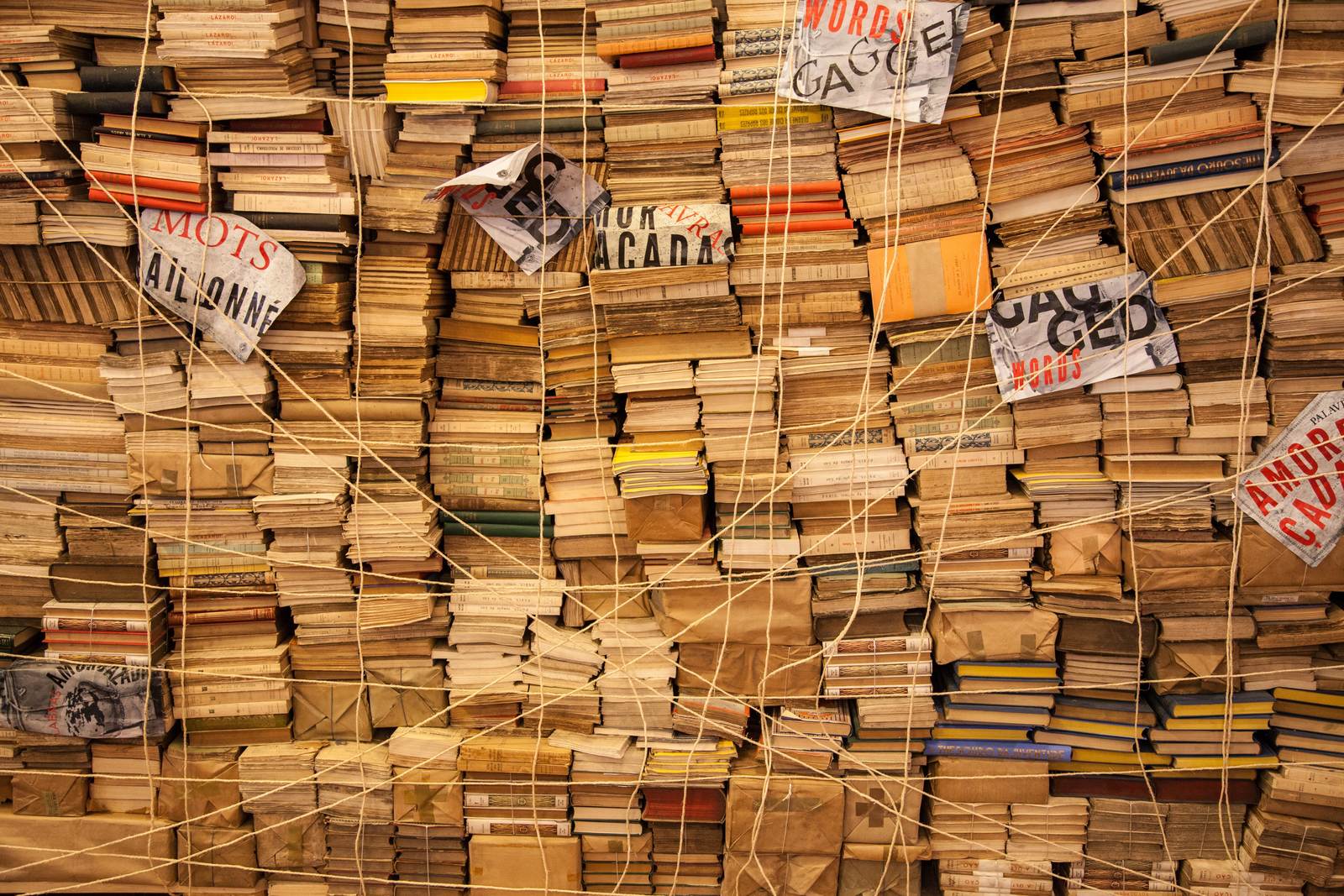 Your Expert House Clearance Specialists
Are you looking for a reliable and efficient solution for house clearance? Have you recently lost a loved one and need assistance with their belongings?
Look no further than C&D Removals. We understand that house clearances can be overwhelming and time-consuming, but with our professional services, you can experience a hassle-free and smooth clearance process.
What is House Clearance?
House clearance involves the comprehensive removal of unwanted items, furniture, appliances, and clutter from a property. It is a crucial service when you need to declutter your home, downsize, prepare a property for sale or rental, or handle house clearances following bereavements. Whether it's a full house clearance or clearing specific rooms, we have the expertise to handle projects of any size with care and sensitivity.
Why Choose C&D Removals for House Clearance?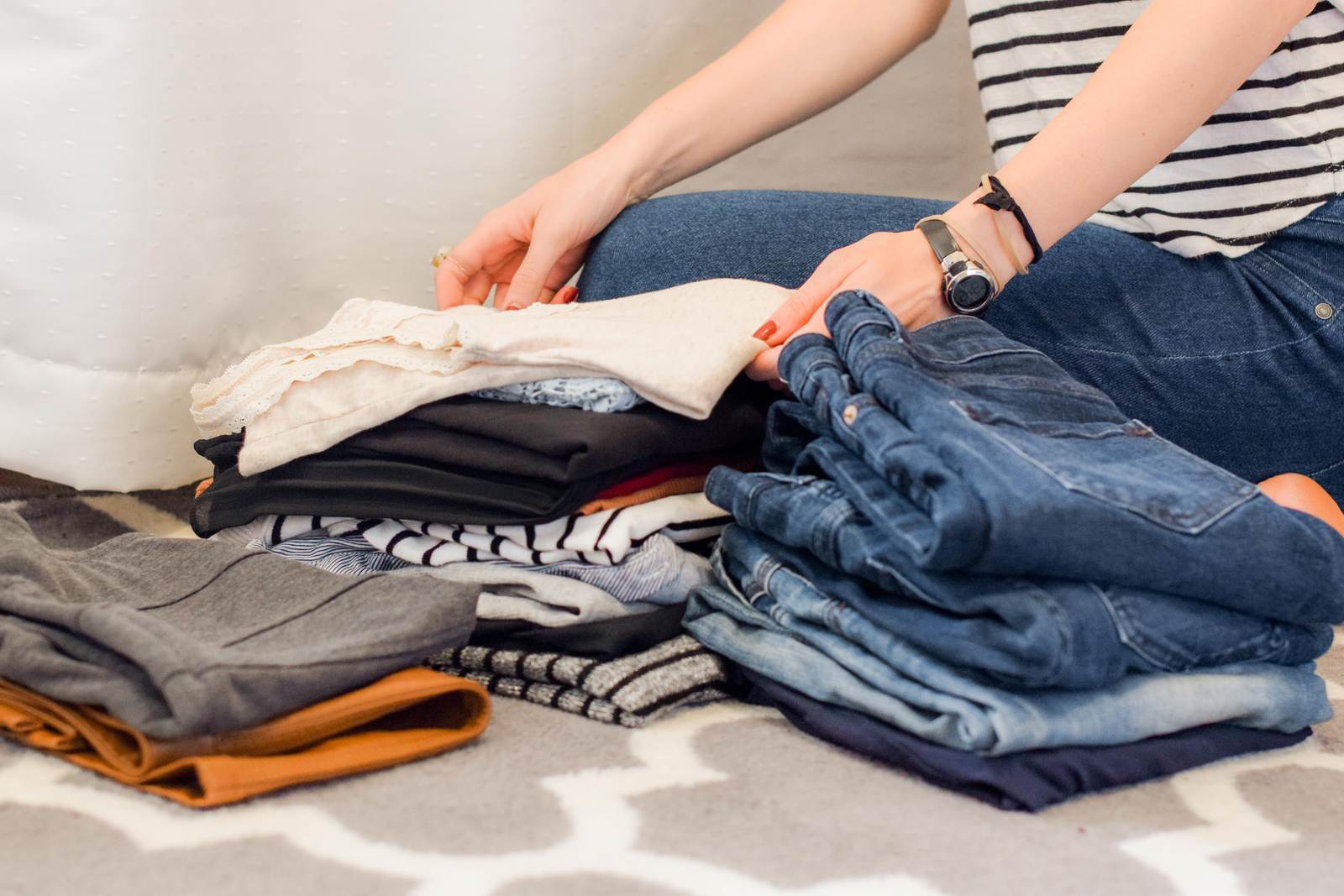 Experience and Expertise: With years of experience in the industry, C&D Removals has perfected the art of house clearance. Our skilled team understands the complexities involved and possesses the necessary expertise to handle all types of clearance projects efficiently.

Professional and Reliable Service: We pride ourselves on delivering a professional and reliable service. Our team is punctual, courteous, and well-trained to handle all aspects of house clearance. We prioritize customer satisfaction and ensure that your requirements are met with utmost care and precision.

Tailored Solutions: Every house clearance project is unique, and we understand the importance of personalized solutions. Our team will work closely with you to understand your specific needs and provide tailored services accordingly. Whether you require partial clearance or a complete overhaul, we can adapt our services to match your requirements.

Eco-Friendly Approach: At C&D Removals, we are committed to sustainability. We strive to minimize waste and maximize recycling and responsible disposal practices. Our eco-friendly approach ensures that items that can be reused or recycled are appropriately processed, reducing the environmental impact of the clearance process.

Comprehensive Service: Our house clearance service is all-encompassing. From sorting and organizing items to packing, loading, and removing them from your property, we take care of the entire process. Our team will handle heavy lifting, dismantling furniture if required, and ensure that your property is left clean and ready for its next purpose.

Discretion and Confidentiality: We understand that house clearance can sometimes involve personal and sensitive belongings, particularly in cases of bereavement. At C&D Removals, we guarantee the highest level of discretion and confidentiality. You can trust us to handle your possessions with utmost respect and maintain your privacy throughout the clearance process.

Fully Insured: We take the safety of your belongings seriously. C&D Removals is fully insured, providing you with peace of mind knowing that your items are protected against any unforeseen circumstances during the clearance process.
Contact C&D Removals Today
Don't let the stress of house clearance weigh you down. Trust C&D Removals to handle the job efficiently, professionally, and with care. Contact us today to discuss your house clearance needs, including clearances following bereavements, and let us take the burden off your shoulders. Experience a hassle-free clearance process with C&D Removals, your trusted partner for all your house clearance requirements.