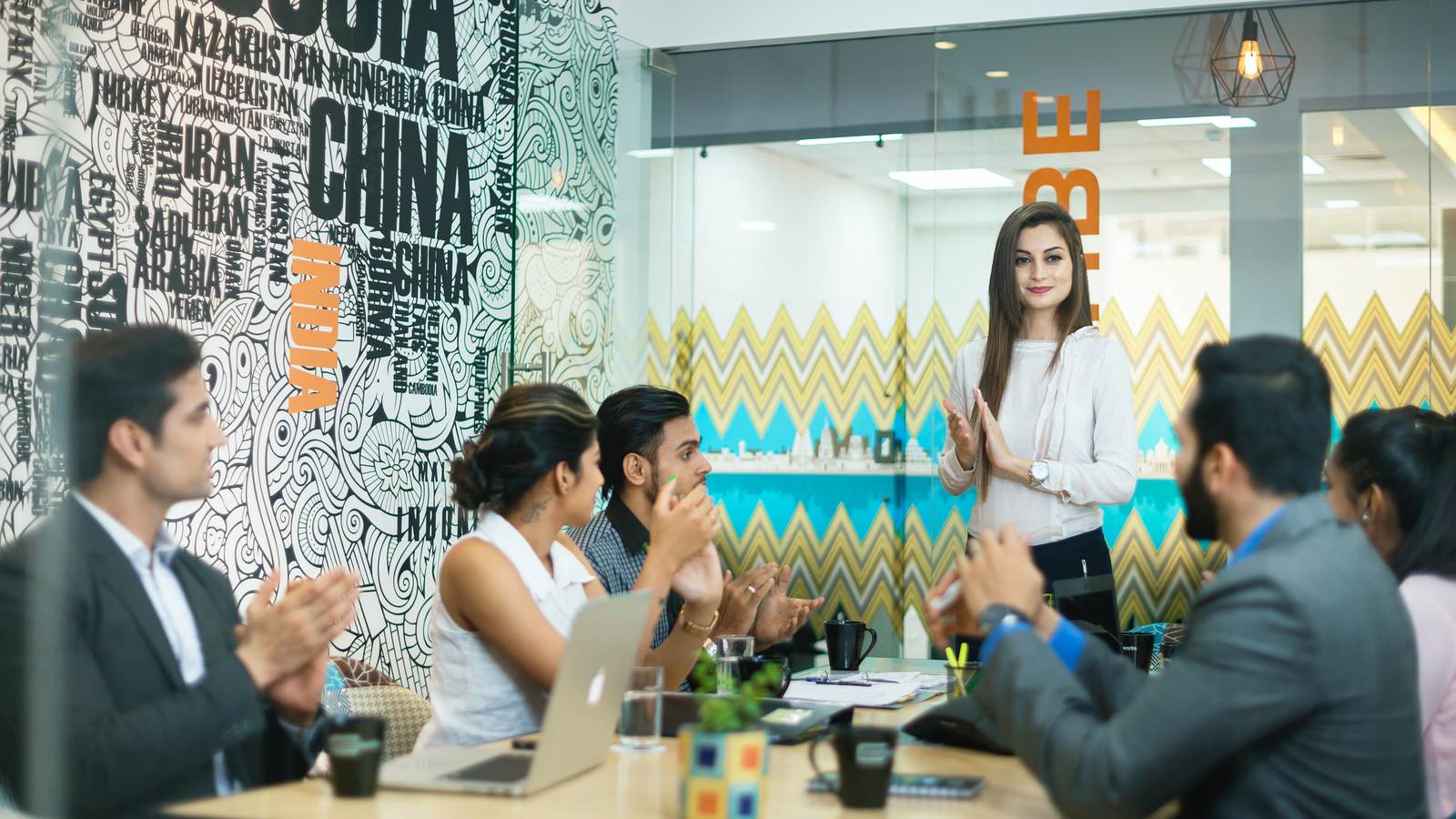 Trusted B2B Delivery, Removal, Disposal, Waste Management and more
When it comes to B2B deliveries, removals, and disposal, C&D Removals is the ideal choice for businesses of all sizes. We offer a range of professional services designed to meet the unique needs of your business, combining a personal touch with unmatched professionalism. With our experience and expertise, we have successfully worked with companies both large and small.
Why Choose C&D Removals for Your B2B Needs?
1. Personalized Approach: As a small firm, we understand the value of a personal touch. We take the time to understand your business requirements and tailor our services to meet your specific needs. Our dedicated team works closely with you to ensure a seamless and efficient experience from start to finish.
2. Professionalism and Expertise: Despite being a small firm, we pride ourselves on maintaining the highest level of professionalism and expertise. Our experienced team members are well-trained and possess extensive knowledge in B2B deliveries, removals, and disposal. You can trust us to handle your valuable assets and waste with the utmost care and efficiency.
3. Versatility and Range of Services: At C&D Removals, we offer a comprehensive range of services to cater to your B2B needs. Whether you require deliveries of products or equipment, office or warehouse removals, or responsible disposal of waste, we have the expertise and resources to handle it all. Our versatile solutions ensure that we can adapt to your changing business requirements.
4. Attention to Detail: We pay meticulous attention to every aspect of your B2B project. From careful handling and packaging of your goods to efficient logistics planning, we ensure that every detail is taken care of. Our goal is to provide a seamless and hassle-free experience, minimizing disruption to your business operations.
5. Extensive Experience: While we may be a small firm, we have had the opportunity to work with companies of all sizes, including large corporations. Our experience in handling B2B deliveries, removals, and disposal projects has allowed us to refine our processes and develop effective strategies. You can rely on our proven track record to deliver exceptional results for your business.
6. Competitive Pricing: We understand the importance of cost-effectiveness for businesses. At C&D Removals, we offer competitive pricing without compromising on the quality of our services. We provide transparent quotes and work within your budget to deliver value for your investment.
Partner with C&D Removals for Your B2B Needs
Experience the personal touch and professionalism that C&D Removals brings to B2B deliveries, removals, and disposal services. We are committed to delivering exceptional results for businesses of all sizes. Contact us today to discuss your specific requirements and let our dedicated team provide you with tailored solutions that meet your needs. Trust C&D Removals to be your reliable partner for B2B services.