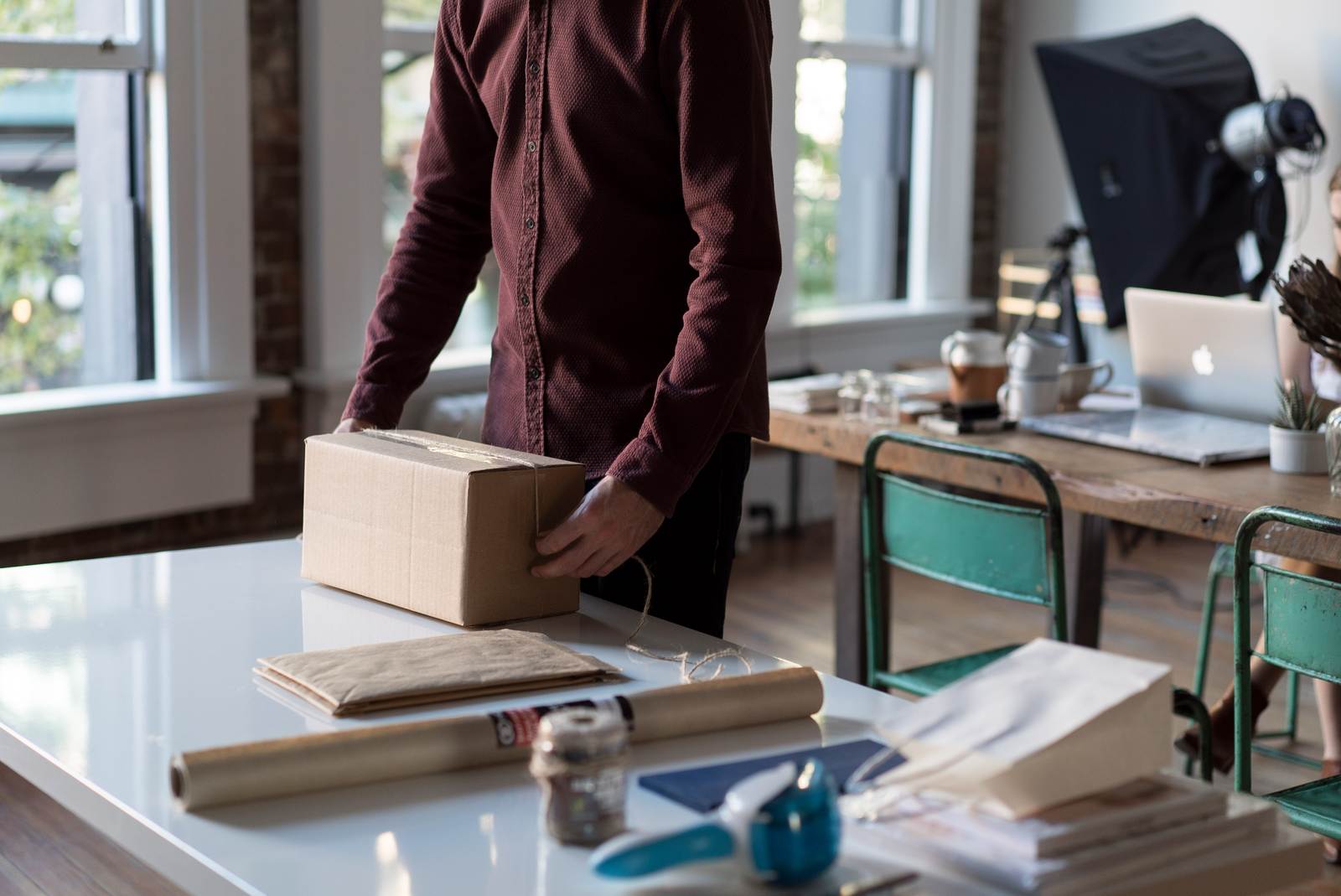 Your Trusted Partner for Large Single Item Deliveries: C&D Removals
When it comes to delivering large single items, C&D Removals is your go-to solution. We understand the challenges and complexities involved in transporting oversized items, and we have the expertise and resources to handle these deliveries with utmost care and precision.
Why Choose C&D Removals for Large Single Item Deliveries?
Specialized Equipment: We are equipped with specialized tools and equipment designed to handle large and bulky items. From heavy machinery to oversized furniture, our team has the experience and necessary equipment to ensure the safe and secure transportation of your valuable possessions.

Experienced Team: Our skilled team has extensive experience in handling large single item deliveries. We are well-versed in the proper techniques for loading, securing, and transporting oversized items. You can trust us to handle your valuable items with the utmost professionalism and care throughout the entire delivery process.

Efficient Logistics: We understand the importance of efficient logistics in delivering large single items. Our team will carefully plan the route and logistics to ensure a smooth and timely delivery. We take into account any potential obstacles, such as narrow doorways or staircases, to ensure that your item is delivered without any damage or delays.

Tailored Solutions: At C&D Removals, we recognize that each delivery is unique, and we offer personalized solutions to meet your specific requirements. Whether you need assistance with packing, dismantling, or reassembling your item, our team will work closely with you to provide tailored services that match your needs.

Fully Insured: We prioritize the safety and security of your items during transit. C&D Removals is fully insured, giving you peace of mind knowing that your valuable item is protected against any unforeseen incidents. We take every precaution to ensure a smooth and problem-free delivery experience.

Professional and Reliable Service: With C&D Removals, you can expect a professional and reliable service from start to finish. Our team is punctual, courteous, and dedicated to providing excellent customer service. We strive to exceed your expectations and ensure your complete satisfaction with our delivery services.
Contact C&D Removals for Your Large Single Item Delivery Needs
When it comes to transporting large single items, trust C&D Removals to handle the job with precision and care. Contact us today to discuss your delivery requirements, and let our experienced team provide you with a tailored solution. Experience a hassle-free and reliable delivery service with C&D Removals, your trusted partner for large single item deliveries.