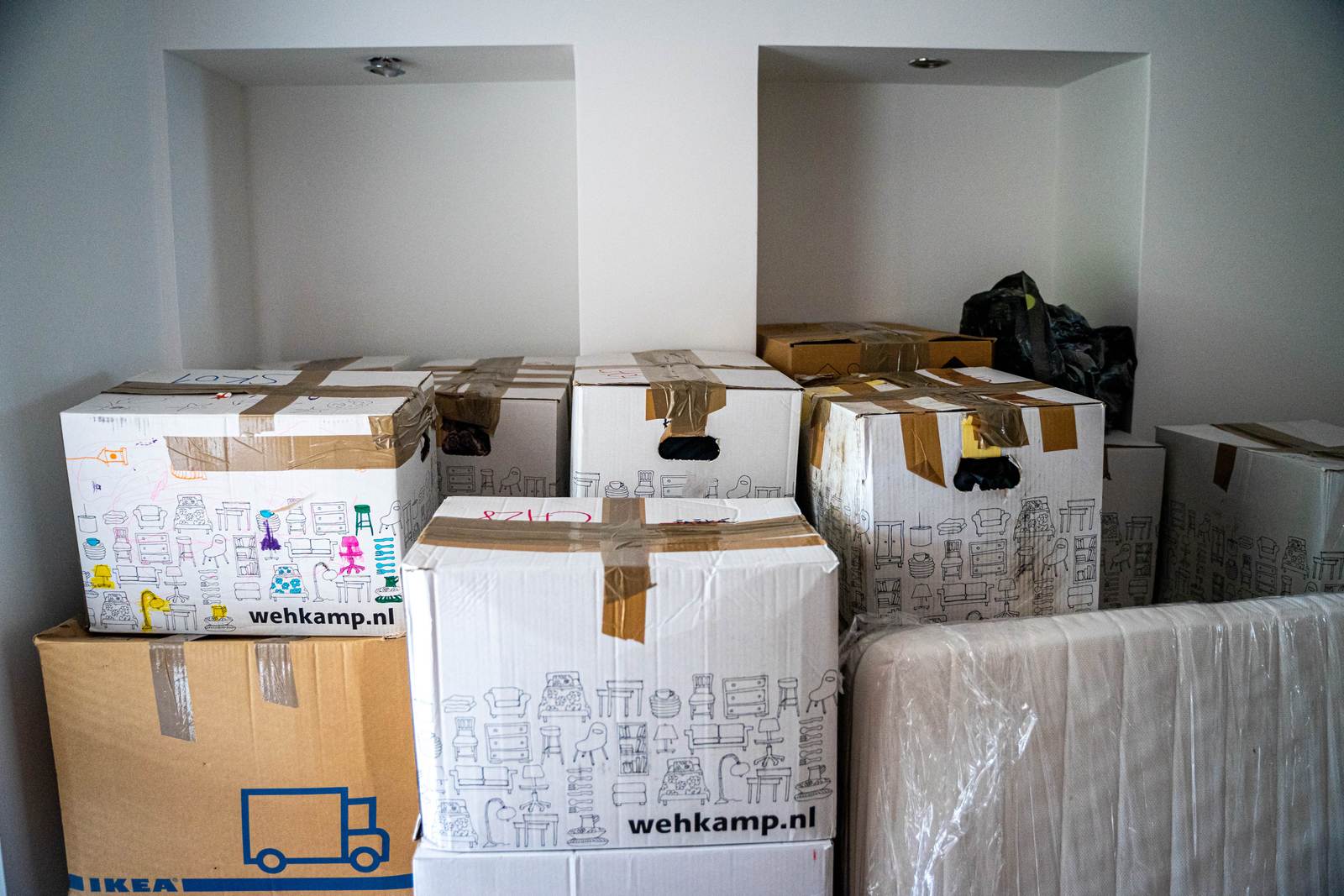 We Can Help Make Your Move Stress-Free
Are you planning a move to a new house? Look no further than C&D Removals for a seamless and stress-free relocation experience. Our professional house removal services are designed to take the hassle out of your move and ensure a smooth transition to your new home.
Why Choose C&D Removals for Your House Move?
1. Expertise and Experience: With years of experience in the industry, C&D Removals has built a solid reputation for providing exceptional house removal services. Our highly skilled team has extensive knowledge and expertise in handling all types of moves, from small apartments to large houses. You can trust us to handle your move with precision and efficiency.
2. Personalized Approach: We understand that every move is unique, and we take a personalized approach to cater to your specific needs. Our team will work closely with you to understand your requirements, timelines, and any special considerations. We'll tailor our services to match your needs, ensuring a customized moving experience.
3. Comprehensive Services: Our house removal services cover all aspects of your move, from start to finish. We offer a range of services including packing, loading, transportation, unloading, and unpacking. Our experienced team will handle your belongings with the utmost care, ensuring they are properly protected and secured throughout the journey.
4. Efficient and Timely Execution: We value your time and strive to execute your move efficiently and within the agreed-upon timelines. Our team is trained to work with precision and speed while maintaining the highest quality standards. You can rely on us to handle your move with professionalism and meet your deadlines.
5. Safety and Security: We prioritize the safety and security of your belongings. Our skilled movers use proper techniques and equipment to ensure your items are handled safely during the loading, transportation, and unloading process. Additionally, we are fully insured, providing you with peace of mind in case of any unexpected incidents.
6. Transparent Pricing: At C&D Removals, we believe in providing transparent and competitive pricing for our house removal services. We'll provide you with a detailed quote that includes all relevant costs, with no hidden fees or surprises. Our goal is to offer you value for your money and a stress-free moving experience.
7. Excellent Customer Service: We take pride in delivering exceptional customer service. Our friendly and professional team is dedicated to addressing your concerns, answering your questions, and providing support throughout your move. We strive to ensure your complete satisfaction with our services.
Get in Touch with C&D Removals Today
Make your house move a breeze with C&D Removals. Contact us today to discuss your requirements and let our expert team assist you in planning and executing a seamless relocation. Trust us to handle your move with care, efficiency, and professionalism, allowing you to focus on settling into your new home.